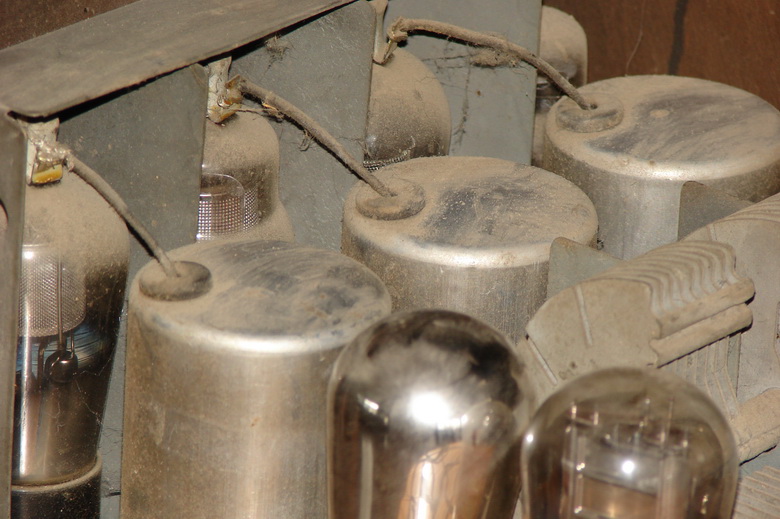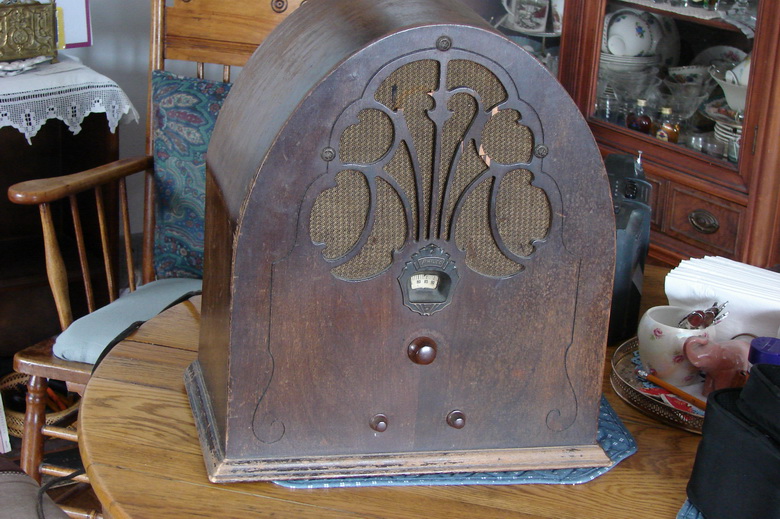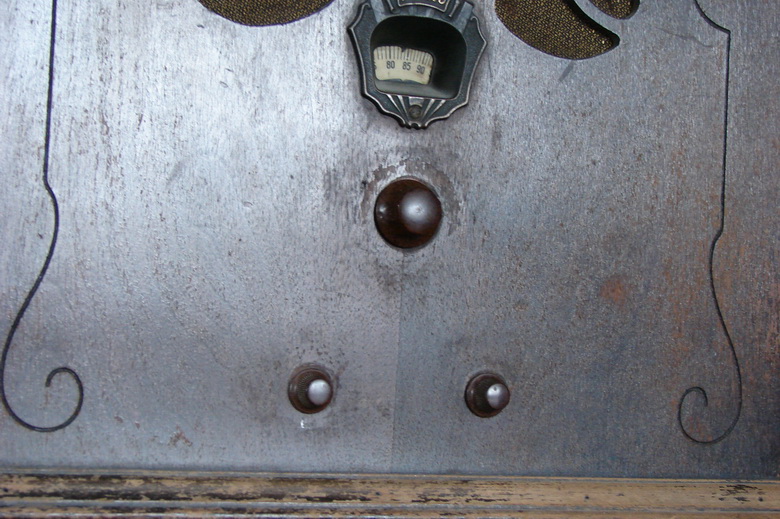 I picked up this Canadian Philco model 20  a week ago and now I have it recapped and running.
         The speaker is a little high pitched , but that is because the cone is stiff. I understand that 
these particular speakers were all like that.
  I am having some issues with the volume control '''''  the volume will jump up on occasion,
but I can live with that.
   I have repaired the grill woodwork and  now  I'm waiting for warm weather to do the cabinet.
  Dan in Calgary